Our Newsletter is called
The Raymond and Nutfield News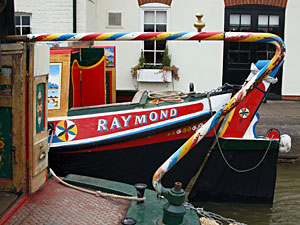 The current Newsletter is available only to members until the following issue is published. Members are informed of how to download the current issue: those who have asked for a printed copy are sent one.
You can view previous newsletters on-line at the issuu.com website.
They can also be downloaded as Adobe Reader (pdf)* files:
If you would like to submit material to be considered for a future newsletter, you contact us by sending an email to the .