BCBM's generous donation – photo
Many thanks to the BCBM for their donation of £1,000 to Friends of Raymond in return for the support we gave to their event at Braunston in March.
Left to right: Brian Seymour, Diana Golder, Andrew Barton (MD of BCBM), Timothy West, Prunella Scales, Steve Miles. Roger Golder, Tim Coughlan. Robin Bishop is just about visible between Timothy and Prunella.
Photo by Harry Arnold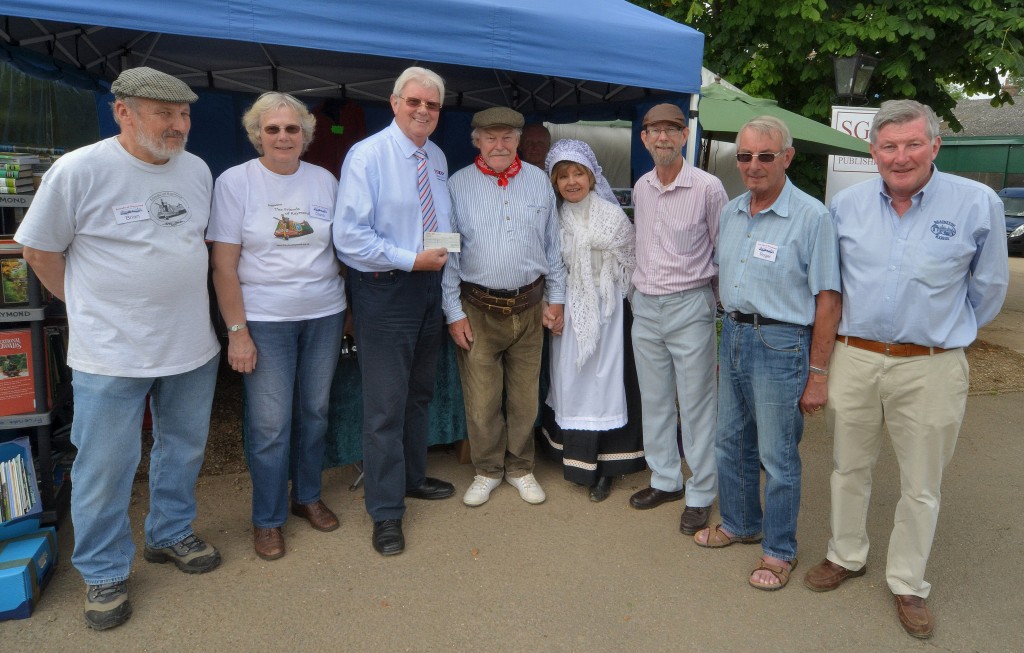 Click on the photo for a larger image